For most people a new year, often means a new beginning. For some people it can means a lifestyle changing, like fat loss and starting a new workout routine. Even so, some plans are too restrictive and extremely hard to stick with, which lead most people to give up on their goals in a few weeks. That's why so many people have the same goals in the beginning of every year.
So, you want to look better, feel better and more successful in the following year? Try to workout at least 4-6 times/week and squeak less.
Any motivational speaker will have ambivalent feelings about new year resolutions. Evidence shows that in many cases, people aren't successful in fulfilling their resolutions.
To break that cycle, is very important to establish goals that can no longer improve health, but also, can be followed for a long run.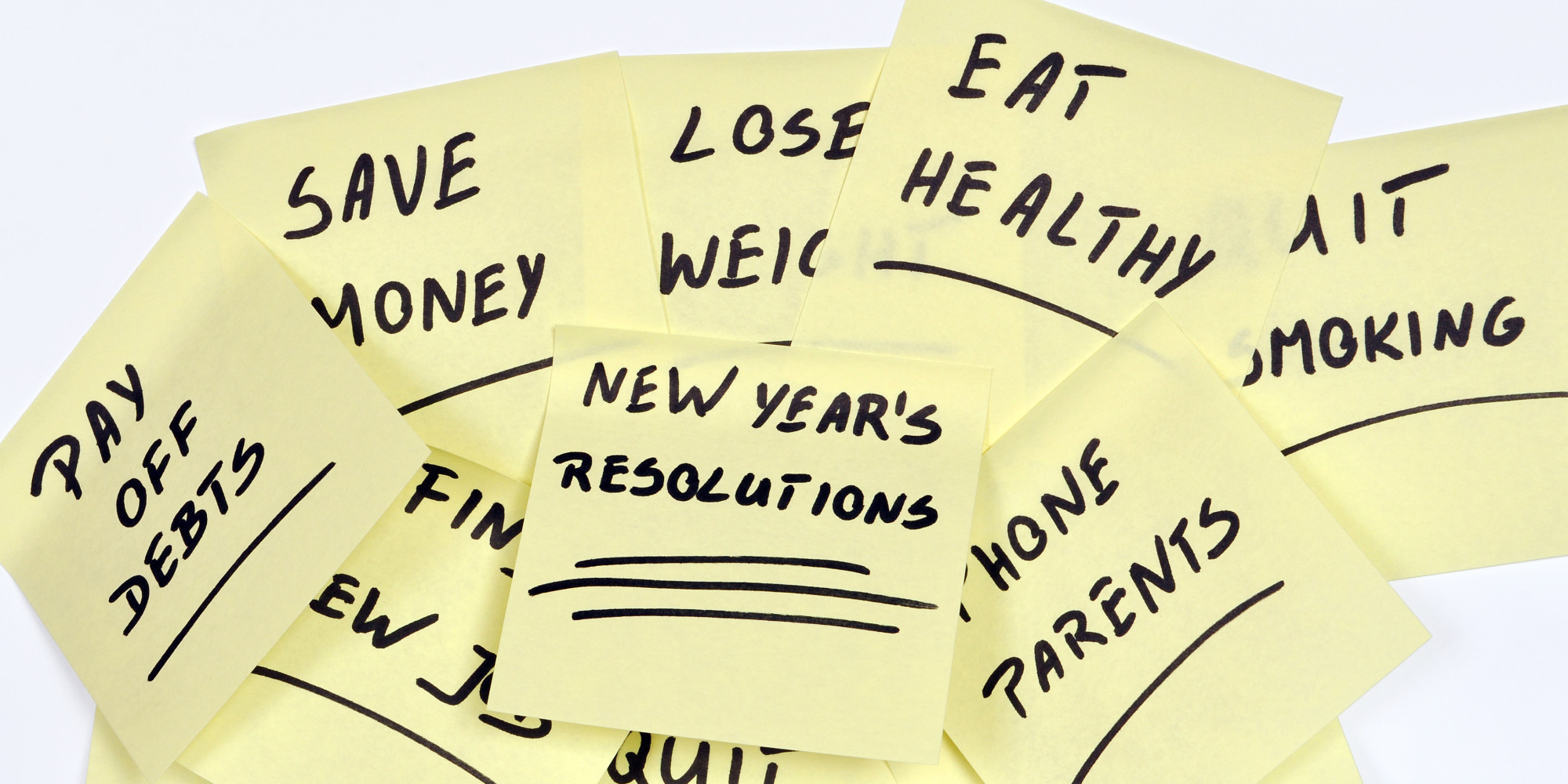 Here's some of the most common goals that can be accomplished in the new year:
Consume more whole foods
The easiest way to improve your health is to simply consume more whole nutritious foods.
Fruits, veggies, nuts, seeds, whole grains, fish, contains a lot of nutrients that our body needs to function well.
Research shows that a diet based on whole foods, significantly reduces the risk of cardiovascular disease, maintain body weight and a normal level of sugar in the blood system.
Beside, adding more whole foods into a diet, can be done very slowly and surely. For example if you aren't used to eat salads, start by simply adding a portion of your favorite vegetables.
More movement
Whether it is due to a sedentary job or simply lack of activity, many people sit longer than it should. This thing can have negative effects on health. In fact a lot of studies, associate this habit with an increased risk of mortality. That's why a wise man said once "Life requires movement".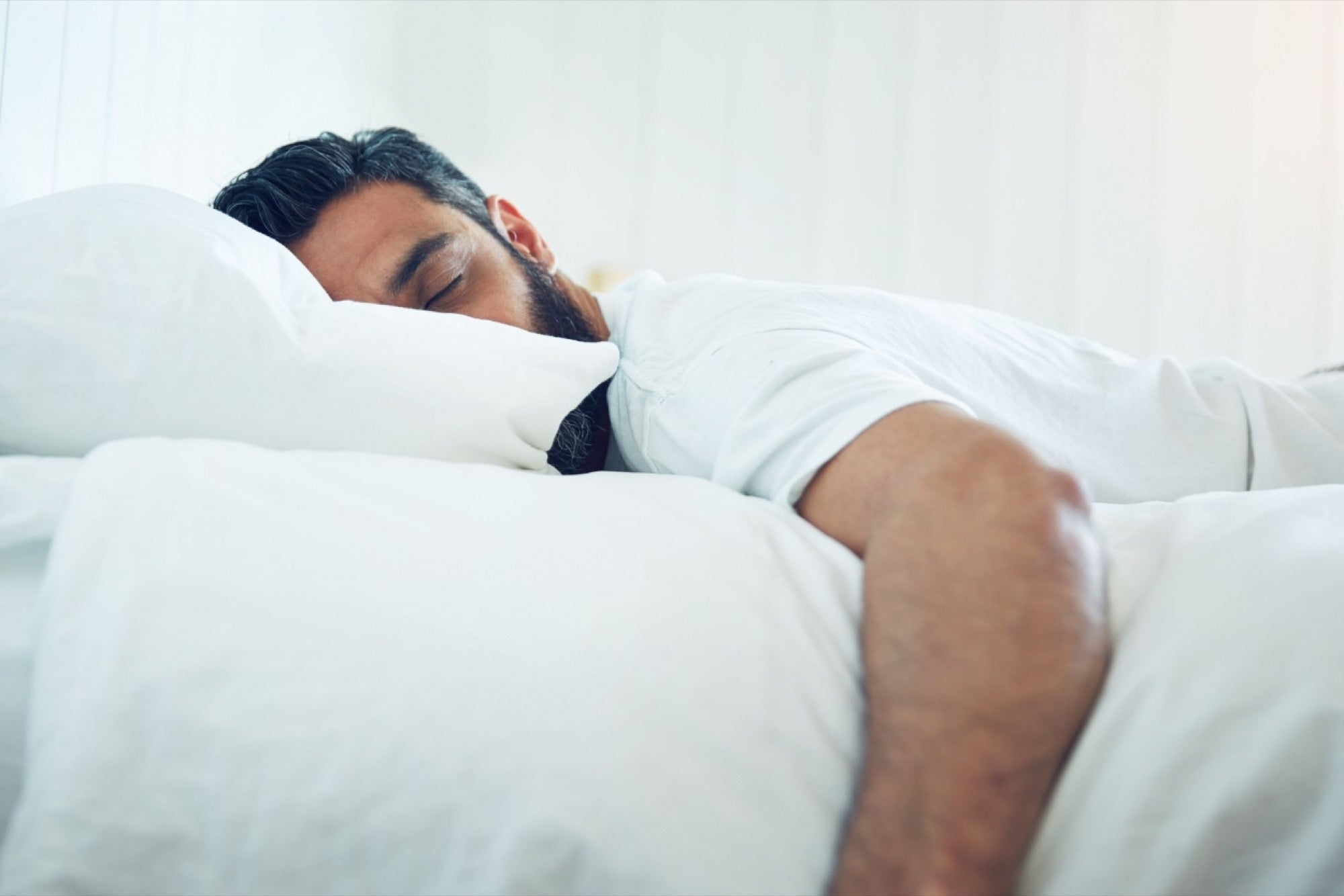 Sleep more!
Sleep is an essential factor for our health and its negligence can have negative consequences. For example, a lack of sleep could easily lead to an increasing of weight, cardiovascular diseases and depression.
I know there are a lot of reasons why so many people don't sleep enough, but we have to figure out a way to improve sleep quality.
Find an activity that you enjoy
Every year, in its first weeks, I see GYM full of people. They buy a subscription for the GYM hoping they'll lose weight. Even if all of them are very ambitious and determined in the beginning, very few people actually transform this habit into a routine for a long term.
Planning a realistic goal, can make a routine easier to follow for a long term especially for beginners.
Even if the most of New Year's resolutions are kept for a short period of time. The ideas listed above, represent convenient ways to improve physical and emotional health, that can be maintained for a long run. Both creating a diet to stick with and taking care of your mind and body as well, can significantly improve health status in many ways.